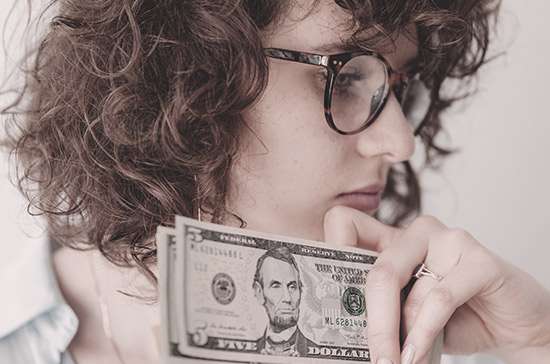 Embark on a fun adventure in learning 10 clever ways to make smart spending choices in our thoughtful spending journey.
Explore my creative journey in teaching kids about life's choices and resources, empowering them with valuable skills for a bright future.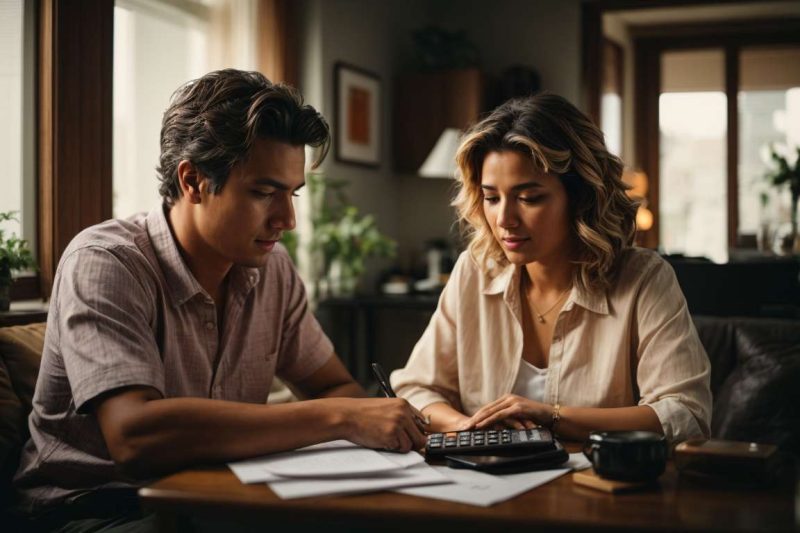 Learn effective ways to discuss finances with your loved one. Dive into our top strategies for transparent money matters in relationships.