We visited Texas, and here are our top 10 kid-friendly activities in the Lone Star State. These are our favorite kid-friendly activities throughout the state, and we hope they will be enjoyable for your child. Are you planning a vacation to Texas? We have some fantastic ideas for your next family trip!
Riverwalk


San Antonio
The Riverwalk is 15.2 miles long and is Texas' most popular tourist destination. You may take a boat ride, go shopping, watch a parade, enjoy one of the many special events, visit one of the numerous museums and special events, and much more at this kid-friendly destination, which attracts over 14 million visitors each year.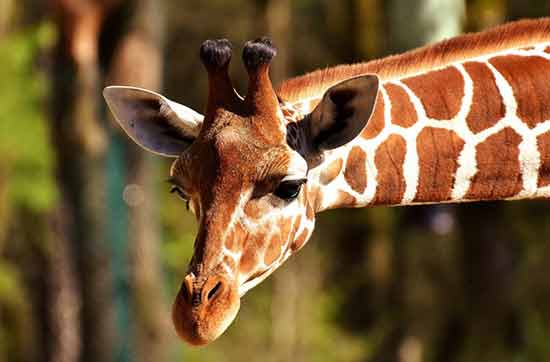 Fort Worth Zoo


Fort Worth
The globally recognized Fort Worth Zoo has been voted the No. 1 zoo in the country, with 7,000 animals representing over 540 species.

It is Texas's oldest Zoo, having opened in 1909 with a lion, two bear cubs, an alligator, a coyote, a peacock, and a few rabbits.

The Zoo offers a full day of enjoyment for the entire family. Whether you want to observe animals or ride a carousel, you can choose from several attractions.
Natural Bridge Caverns


San Antonio
Take a guided tour into enormous underground chambers to see these strange structures produced by single droplets of water and the gradual passage of time.

This wonderland of natural beauty and enchantment lies 180 feet below the surface and is one of Texas's most extensive caves.
The state of Texas is one of the most popular in the United States. Everything from the highest temperature records to the oldest cities in the country may be found here. So, you will surely have your hands full if you are looking to have the most fun in this state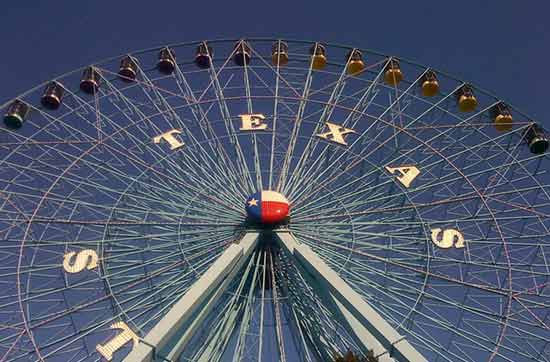 The State Fair of Texas


Dallas
The Texas State Fair celebrates all things Texan. Since its inception in 1886, this state fair has offered great entertainment in a family-friendly setting.

It generally starts on the final Friday of September and lasts for 24 days.

The Rodeo, Vegetable Carver, Showstoppers, World of Birds Show: SOAR!, Fiestas de Marionetas!, Mighty Mike Show, All-Star Stunt Dog Show, Backyard Circus, Chainsaw Carver, Petting Zoo, Starlight Parade, Illumination Sensation, Pig Races, World of Magic, live music, are among the attractions this year…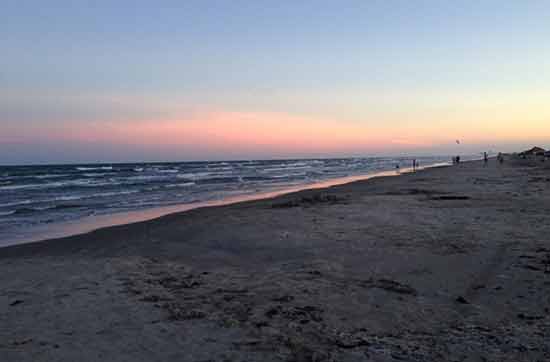 Texas Beaches
Beach vacations may be fantastic for family escapes. Water and salt are a wonderful mix that encourages free play and inspires most children's imaginations to create incredible games and activities.

Texas offers numerous beaches that the entire family can enjoy in the summer. Stewart Beach, Crystal Beach, Mustang Island, Padre Island, Rockport Beach, and Port Aransas Beach are some of the most incredible beaches for families with children (some of which offer bathrooms, chairs, umbrella rentals, and concessions, and showers).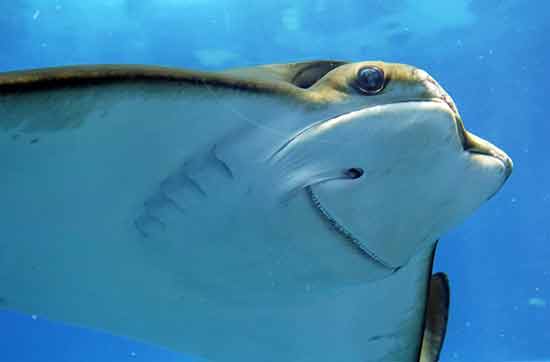 Texas State Aquarium


Corpus Christi
The Texas State Aquarium was voted one of North America's Best Aquariums this year.

This massive aquarium holds 1,500,000 liters of salt water to preserve and correctly display marine species.

Discover the magnificent underwater habitat and participate in diving shows, animal feedings, and shark and stingray displays. Many animals (about 252 species) are displayed beautifully and scientifically to captivate, entertain, and inspire your children and the entire family.
As kids get older, they will want to explore their surroundings, requiring the preparation of a personalized itinerary. Some children like to visit museums, while others prefer to go to an adventure park or play with their pals. Encourage your child to take an active interest in enjoyable experiences that will help him or her develop knowledge and maturity.
NASA Space Center


Houston
Come and see NASA Space Center, a must-see site in Houston, and learn about the past and future of the United States human spaceflight program with over 400 space artifacts that will captivate both adults and children alike.

For instance, you can find a SpaceX Falcon 9 rocket display, a shuttle period exhibit, and an International Space Station gallery. There are also limited-time events, VIP and guided tours, and much more…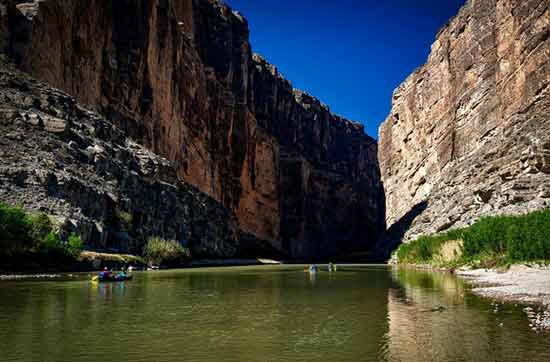 Big Bend National
Big Bend National Park is America's 15th biggest national park, located in West Texas on the border with Mexico.

Families come to Big Bend to hike, camp, ride horses, paddle the river, pedal bicycles, ride motorbikes, search for wildlife, and go on family road trips. Visit the park while relaxing in the comforts of a lovely lodge.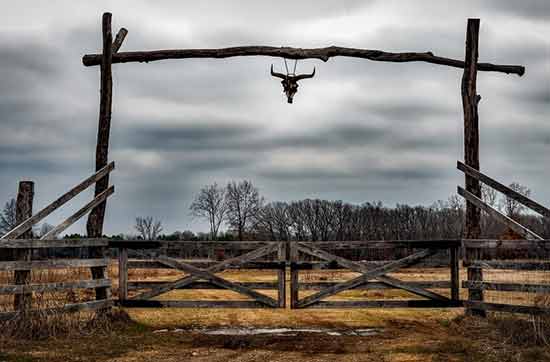 Dude Ranch
You can't visit Texas without experiencing the cowboy culture. Pack your cowboy hat, belt buckle, and leather boots because you'll be experiencing the genuine Wild West.

Horseback riding, swimming, catch-and-release fishing, hiking, hayrides, roping classes, campfire sing-alongs, dancing, archery, skeet shooting, and tons of excellent BBQ are all available, as are friendly lodgings.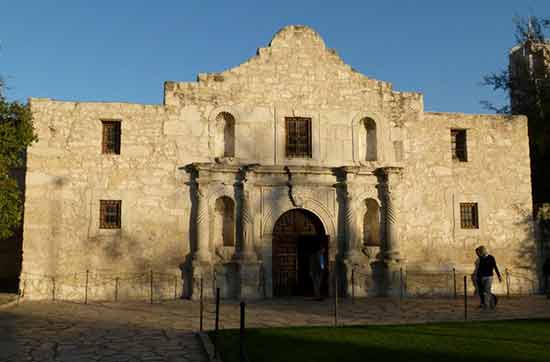 The Alamo


San Antonio
The Alamo Mission, also known as the Misión San Antonio de Valero and generally referred to as the Alamo, is a historic Spanish mission and fortress compound constructed in the 18th century by Roman Catholic missionaries in what is now San Antonio.

It receives approximately four million visitors every year, making it one of the most famous historic sites in the country.

The Alamo tour includes a stroll through the remaining structures and magnificent gardens, as well as numerous changing exhibitions, a movie about the Alamo's history, and a living history exhibit.
We hope you and your child enjoy these activities in Texas. If you want to add any other suggestions, please leave a comment below! We would love to hear from you. Thanks for reading! Don't forget to follow us on Twitter or Pinterest for more family travel ideas!