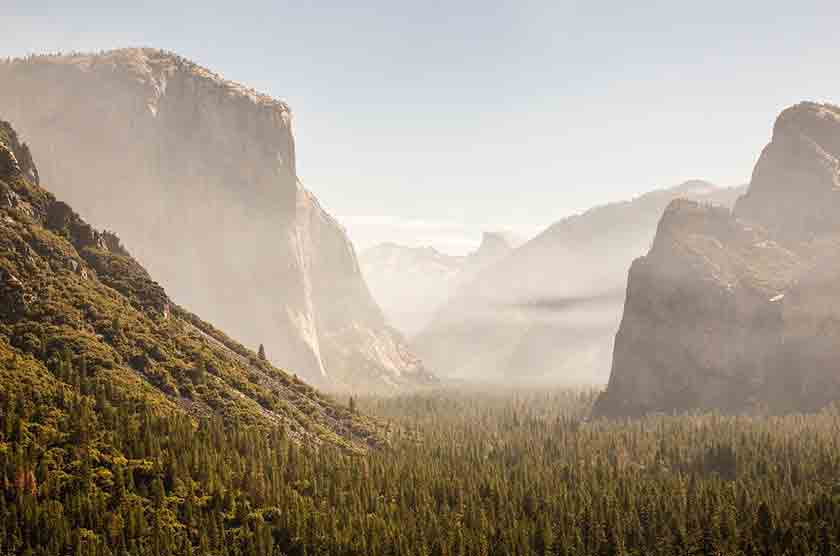 National parks are a great way to get children outside and explore the world around them. They can often be an educational experience, with lots of...
Read more.
Do your kids get bored of activities quickly? Do you find yourself searching for new activities to keep them entertained? Well, we have compiled a list of the...
Read more.
Parents continuously seek new ways to assist their children in their development and learning. Parents should take advantage of this opportunity and find books...
Read more.